WHO WE ARE
The APGO Education Foundation (APGOEF) is a registered charitable organization (#84604 5052 RR0001) under the Canada Not-for-profit Corporations Act.


APGOEF provides the public with free, accessible, and accurate information on all aspects of geoscience through our innovative website GeoscienceINFO.com. Our Geotrails take visitors on the Bruce Trail to learn about the fascinating geological and natural environment of the Niagara Escarpment. Urban Geotrails give insight on the geological significance of building stones in downtown Toronto. Our Virtual Field Trips take you around Ontario to many important geological locations while our Geovideos explain important geological processes. For up-to-date articles on a wide range of topics in geoscience, check out our blog – Beneath Your Feet: A Geoscience Blog. We also attend many public events across the province – check our website for our 2023 schedule.

MISSION

OUR MISSION IS TO ADVANCE EDUCATION IN GEOSCIENCE BY:

Promoting a greater understanding of geoscience through our educational research projects, our innovative website, GeoscienceINFO.com, our blog Beneath Your Feet: A Geoscience Blog and public events.

Supporting students studying geoscience entering their final year of a B.Sc. degree program.

Supporting internationally trained geoscientists to obtain their professional registration in Ontario

.


IMPACT & CREATING CHANGE

APGOEF Is focussed on educating the public in Ontario about the importance of geoscience through our innovative Virtual Field Trips, GeoTrails, Geovideos, Geoscience Blog and Social Media.

Our approach on the Niagara Escarpment as an example is creating systemic change in three key areas.

Public Education
We bring the fascinating Geological & Environmental History of the Niagara Escarpment to the public through Geotrails on the famous Bruce Trail and our Geovideos.

Accessibility
Geotrails allow people who are unable to visit in person, the ability to experience the geological and environmental history of the Escarpment through a rich virtual experience.

Environmental Research
Our collaboration with McMaster University research raises public awareness of their leading-edge research including: The implications of future climate change for erosion and geohazards on the Niagara Escarpment; What controls weathering/erosion and how can this be mitigated; and Geomorphic sensitivity of rivers along the Escarpment to land-use and climate change.



LEARN ABOUT GEOSCIENCE

GeoscienceINFO
GeoscienceINFO.com is a website funded by APGOEF featuring Virtual Field Trips, Story Maps, Geovideos, Geotrails and Urban Geotrails using the latest technology. It provides current and topical information about the geology of Ontario, and the processes that formed this beautiful province. Our aim is to bring these geological stories to your fingertips in an accessible and fun way. Use GeoscienceINFO as a guide in the field, or bring the outdoors into your classroom or home on your laptop, smart phone or tablet by visiting our virtual field trips and StoryMaps™.
Blog
Visit

"
Beneath Your Feet: A Geoscience Blog
" for articles about a wide range of interesting topics in geoscience from close to home in Ontario to around the world.
Social Media
Instagram
YouTube
Facebook
TikTok
Earth Edge
Subscribe for our quarterly email that updates you on all our activities. We also frequently post articles on Professional Geoscientists Ontario weekly Field Notes.


Public Events
See a list of our public events lined up for 2023. We hope to see you there!


SCHOLARSHIPS & BURSARIES
Each year, the APGOEF awards two $5,000 scholarships to geoscience students entering their fourth year of study in an Ontario University. Click here for more info.
Bursaries from $1,500 to $5,000 are available to internationally-trained geoscientists looking to obtain their Professional Registration (P.Geo.) with Professional Geoscientists Ontario. Click here for more info.
OUR PARTNERS
We are delighted to be working with strong partner organizations who share our vision in introducing geoscience to students and enhancing the knowledge of the general public about geoscience.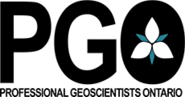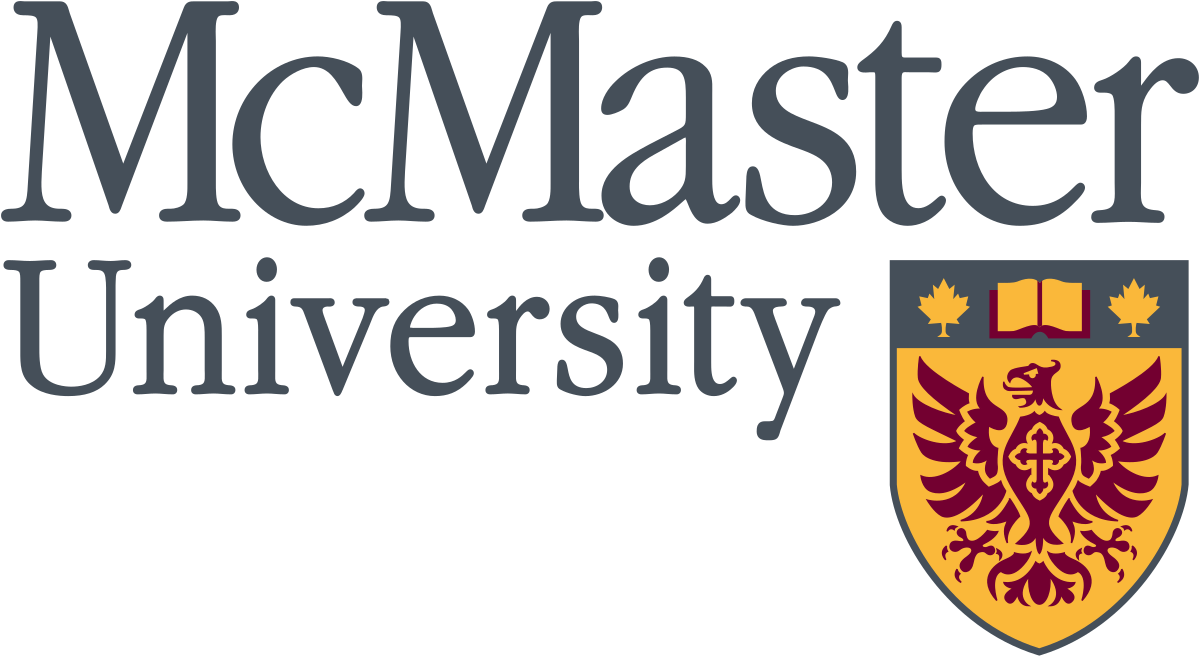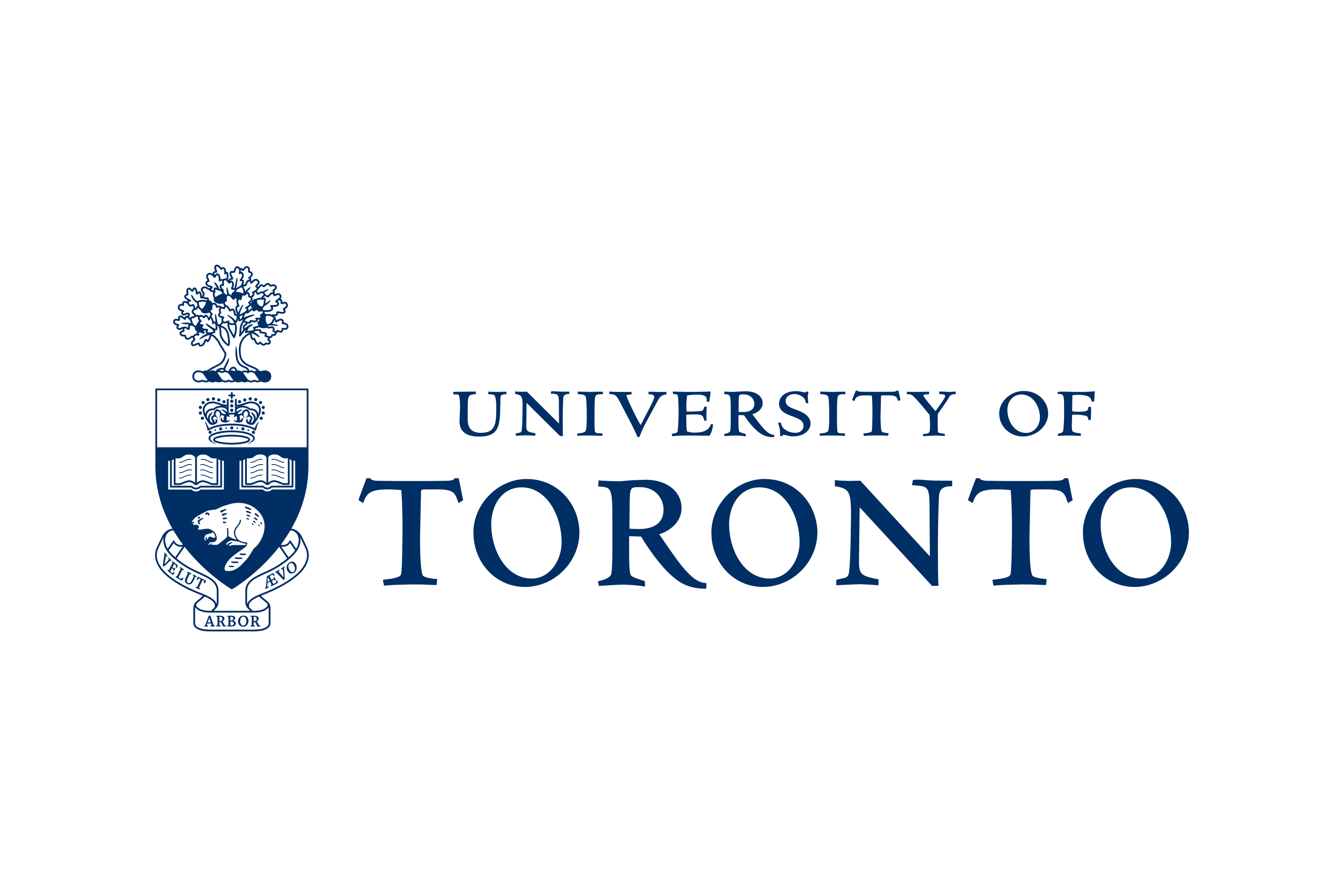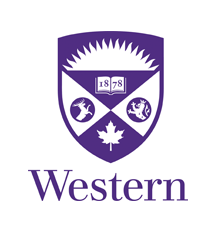 MEET THE BOARD
STAFF

SPONSORS
William Pearson Family Fund

Pearson Geological Limited

Past Presidents PGO

Dr. Arsalan Mohajer, P.Geo.

Dr. Bill Pearson, P.Geo.

Maureen Jensen, P.Geo., FGC Secretary/Treasurer to 2014