Internationally Trained Geoscientist Bursaries

Trying to obtain your professional geoscience designation in Canada?
Need to take some university courses to satisfy professional requirements?
Need to gain Canadian or equivalent geoscience work experience to qualify?
Need financial assistance to help you fulfill those requirements?

The APGO Education Foundation wants to help!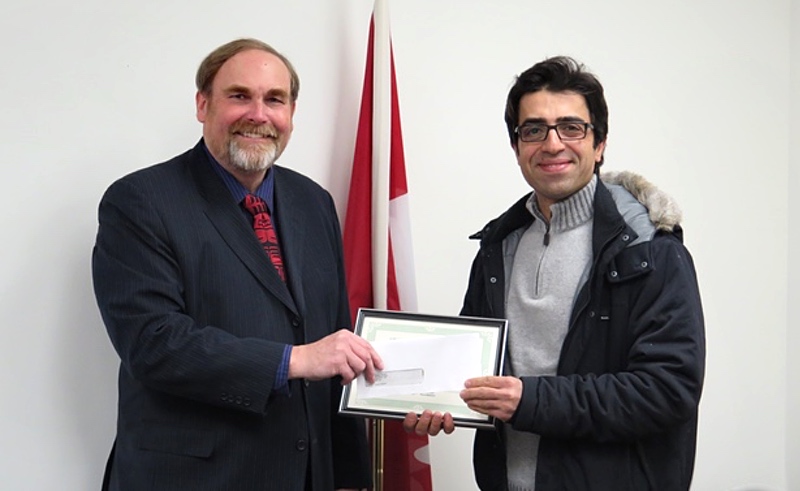 APGO Education Foundation
Bursary Recipients:
2017
Dr. Cliford Ndiweni – $5,000
Arsalan Mohajer Bursary
Prashant Roy – $5,000
Past Presidents' Bursary

2016
Dr. Aidi Biati – $5,000
Mehran Rezvani – $5,000

APPLICATIONS
NOW OPEN
FOR THE

$5,000

ARSALAN MOHAJER BURSARY

TO BE AWARDED TO
INTERNATIONALLY-TRAINED
GEOSCIENTIST
IN DECEMBER 2018

CLICK HERE FOR THE
ARSALAN MOHAJER BURSARY
GUIDELINE

APPLY


FOR FOUNDATION UPDATES CLICK HERE
AND PROVIDE FIRST AND LAST NAME AND EMAIL.