APGO EDUCATION FOUNDATION BURSARIES

The APGO Education Foundation recognizes the importance of integrating internationally trained geoscientists and supporting their attainment of the requirements for registration as a P.Geo. with Professional Geoscientists Ontario (PGO).
INTERNATIONALLY TRAINED GEOSCIENTIST BURSARIES

Are you a new comer to Canada who is an internationally trained geoscientist looking to register with PGO?

Do you demonstrate financial need for completion of requirements for registration as professional geoscientists (P.Geo.s) in Ontario?

Are you a GIT who needs to complete your PPE Exam for registration with PGO?

Are you a provisionally accepted P.Geo. who needs to complete your PPE exam?

Do you need financial assistance to obtain your professional geoscientist (P.Geo.) designation in Ontario?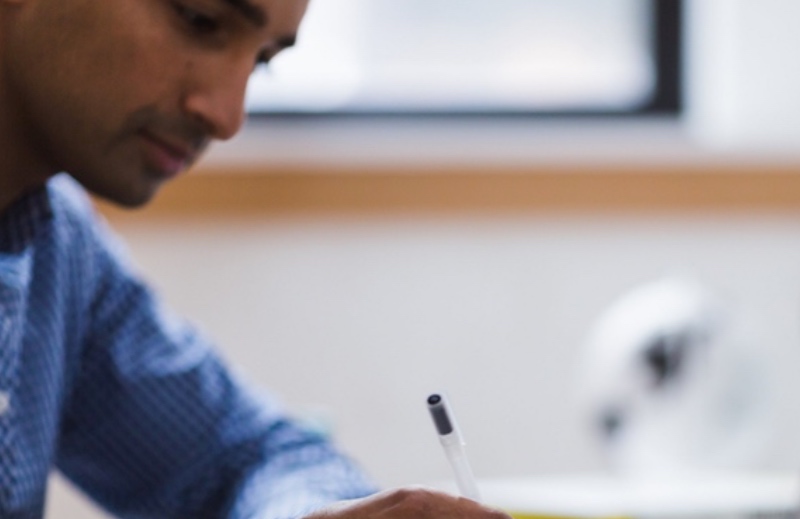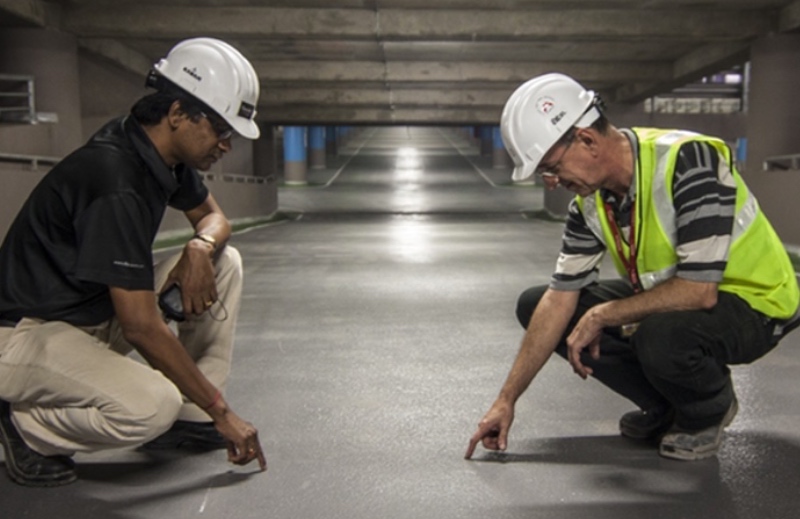 FAQ
For further information, please see the frequently asked questions (FAQ).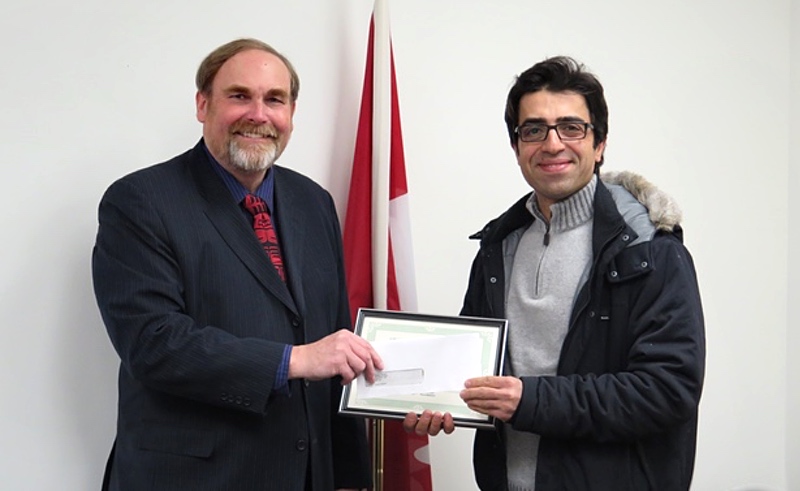 APGO Education Foundation
Bursary Recipients:
2017
Dr. Cliford Ndiweni – $5,000
Arsalan Mohajer Bursary
Prashant Roy – $5,000
Past Presidents' Bursary

2016
Dr. Aidi Biati – $5,000
Mehran Rezvani – $5,000