GEOSCIENCE STUDENT SCHOLARSHIPS

NOW CLOSED!
The APGO Education Foundation will award two scholarships of $5,000 each to two students who, in the Spring of 2022, are on track to meet the requirements for advancement into the fourth year of a geoscience degree program. This will enable completion of the knowledge requirements for professional registration in the Professional Geoscientists Ontario (PGO). All applicants will automatically be considered for both scholarships.

Applications are now closed. Thank you to everyone who applied. Our panel is now reviewing all applications.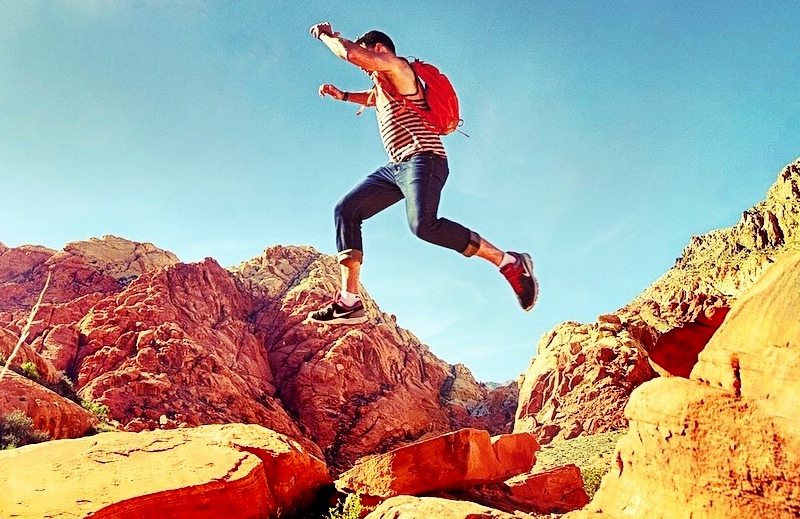 THE APGO EDUCATION FOUNDATION SCHOLARSHIP
FOR ALL AREAS OF GEOSCIENCE


CLOSED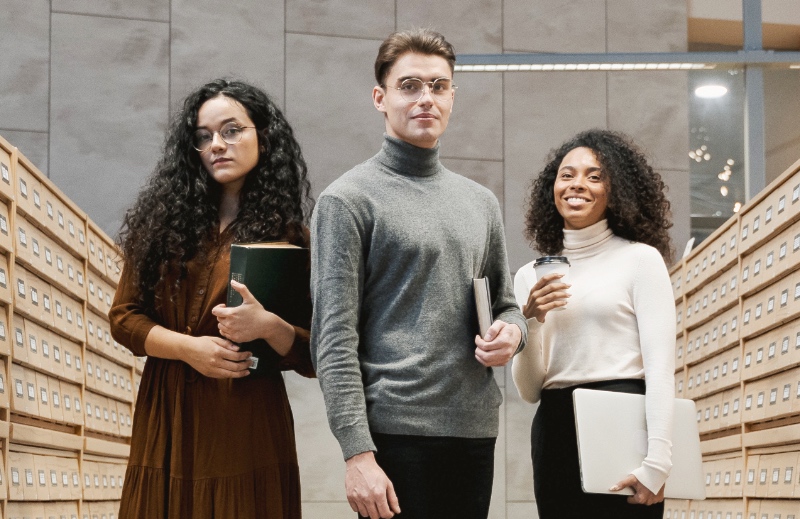 DR. ROBERT HODDER MEMORIAL SCHOLARSHIP
A PASSION FOR ECONOMIC GEOLOGY AND RELATED DISCIPLINES


CLOSED






$5,000 SCHOLARSHIP RECIPIENTS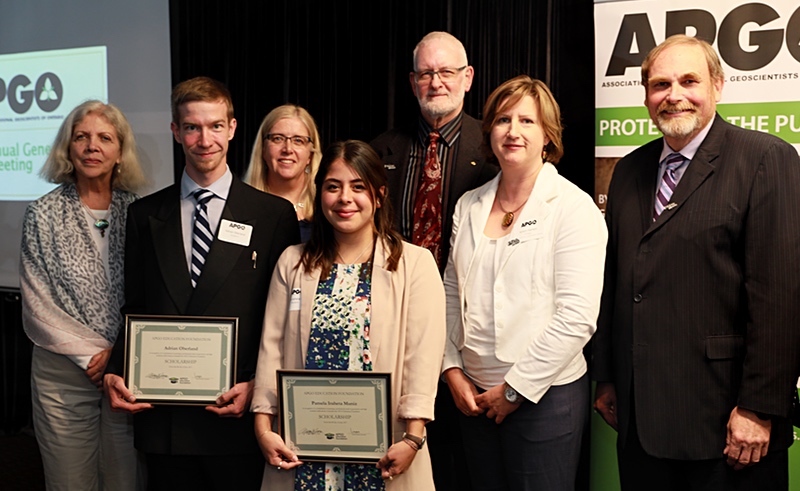 2022
Henry Gage, McMaster University
Kathryn Cheng, University of Toronto

2020
Luc Roy – Laurentian University
Charlotte Alexander – Western University

2019
Joy Carter – University of Toronto
Liam Maw – University of Ottawa

2018
Derek Leung - Laurentian University
Joachim de Fourestier - Carleton University
2017
Pamela Iraheta Muniz – Carleton University
Adrian Oberland – Laurentian University
2016
Matthew DeGasperis – Western University
Erin Gibbons – McMaster University
Xueya (Elaine) Lu – University of Toronto